D

iecasting is not about purchasing a metal bodied model car and displaying it for viewing pleasure. Hotworks Racing must have taken this point into consideration, that's why they come out with a "tune it yourself" concept which you can switch bodykits, wheels, interior, engine, and some bits and pieces for the diecast model.
Hotworks Racing mainly produces tuned diecast models especially in the

D1 Grand Prix Series

, mostly in 1/24 scale and 1/64 scale. More info can be found here
http://www.hotworksracing.com/die-cast/
The

911 Turbo

which I'm collecting is an 1/18 scale diecast. Most of the parts are 'tunable' so diecasting will never be the same again with Hotworks Racing! Some before and after photos showing a normal 911 Turbo turns into a Techart monster. Cheers!
BEFORE THE TUNING: The normal 911 Turbo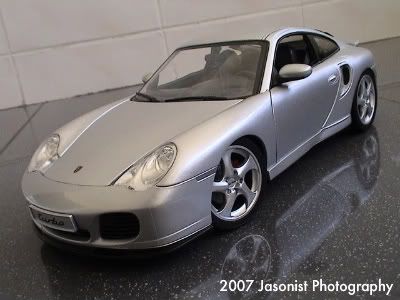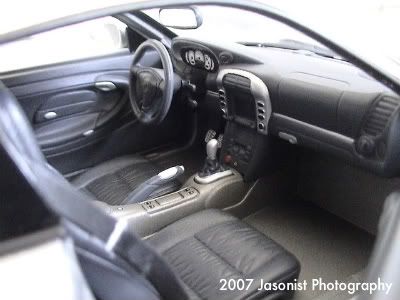 AFTER THE TUNING: Techart GT Street XL Version