A

fter reviewing Keisuke's

FD3S

, here's the review of his older brother's drifter - this is Ryosuke Takahashi's

RX-7 FC3S

. As you can see, my previous Initial

D

collection is sourced from Hotworks Racing, but this white

FC3S

is manufactured by Jada Toys due to the limited productivity of Hotworks Racing on Initial

D

models.
Jada Toys also possesses the license in producing quite a number of Initial

D

models including the R32, FD3S and the ever popular AE86. However, quality is not as good as those from Hotworks Racing... Another problem from Jada Toys is that the

scale size is totally out of scale!

The size of Jada Toys car models is usually larger compared to other diecast models no matter it's a 1/18 scale or 1/24 scale, making the cars look like giant when being displayed with other car models.
But what can I do? I have no choice but to choose Jada Toys' version if I am to collect Ryosuke's

FC3S

. As far as I am concerned, Jada Toys is the only maker which produces Ryosuke's car in 1/24 scale size. Previously, Hotworks Racing did announce that they will produce their version of

FC3

S

, but right until now it seems that everything has just become silent.
Anyway, I shall stop the crap and start revealing shots of the cool guy Ryosuke's car.
Initial D Series (Part III) - Ryosuke's drifter FC3S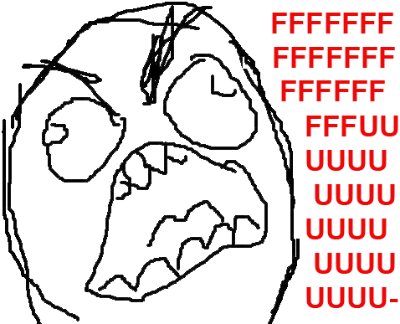 When I first saw the engine bay upon purchasing the model, I was like FFFUUUUUUUUU...!!! Since when Ryosuke's engine has turned into chrome??? @_@

Oh well... two more shots!