P

art II of my
Initial

D
collection series reviews the
yellow
Mazda RX-7 FD3S
driven by
Keisuke Takahashi
, a member of the
Redsuns
Team.
Hotworks Racing delivered a fine quality craftsmanship on the RX-7 despite the 1/24 scale size. Except for the bonnet, the doors and trunk are not openable... but it's tunable!
http://www.hotworksracing.com/die-cast/product/content_images/b-a-a_13a_yellow.jpg
I didn't change the wheels coz I think the original set looks better.
Initial D Series (Part II) - Keisuke's machine FD3S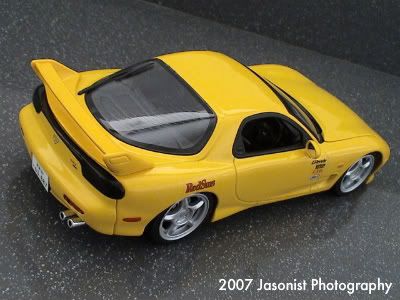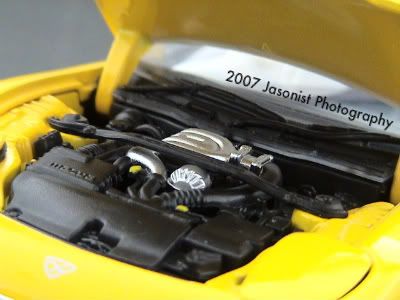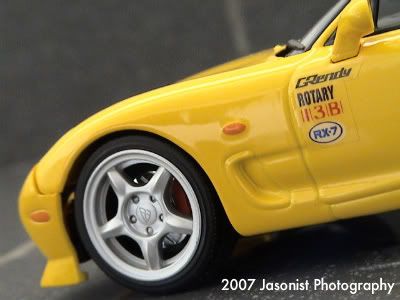 A couple more of the series to come... cheers!
^^