E

veryone calls it '

Vette

'... when you know it's a

Vette

, it's gotta be American, fast and loud. This is the Vette

Z06

...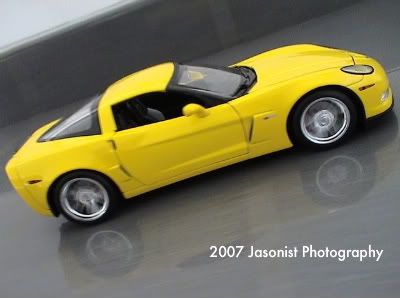 Started my American car collection when I purchased this Corvette Z06... The Z06 is available through Autoart and Hotwheels diecast makers. Chose the Hotwheels version and it does look cool in

yellow

!